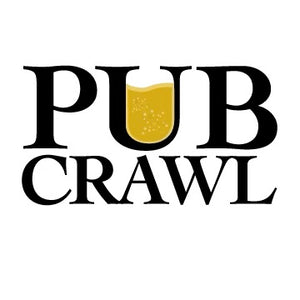 This tour of McDonough will reveal stories of the dearly departed who refused to leave after last call, and tempt you to take advantage of the tour drink specials and discounts the bars and restaurants may be offering. There are a minimum of four stops on this tour. 
This tour is for ages 21 and older and valid ID is required. Alcohol is not required, but definitely encouraged. $40.00 per Adult, must be 21 years of age with valid ID.
This tour is available every other Saturday of the Month. 
Start Location: The Globe Hotel, 20 Jonesboro Street, McDonough
Please note: Gratuity for guides is NOT included in ticket price.